All Lao Rehabilitation Foundation projects are funded by people and organizations like you. These projects help Laotians in desperate need of access to basic healthcare, education, and clean drinking water. Donations such as yours can make a enormous difference in people's lives. Your contributions are fully tax deductible.
Donor Options
Checks should be made payable to:
Lao Rehabilitation Foundation, Inc.
86 El Nido Dr.
Napa, CA 94559
As an incentive for our donors, Portfolio Limited Edition Winery has donated its entire production of magnum bottles of wine, as well as a selection of Laotian inspired artworks by Luc Janssens for the profit of the Lao Rehabilitation Foundation, Inc.
Wine Options:
To inquire about Vintage, Volume, and Pricing, please visit the Portfolio Winery website or email us at contact@portfoliowinery.com
Artwork Options:
Photogravure Print
Hand-pulled, signed and numbered, dust-grained photogravure, printed in limited edition on Lanaquarelle 650gr/m2. "Dust" (15 x 20): $2,000.00
Portfolio "LAOS, Visions and Reflections"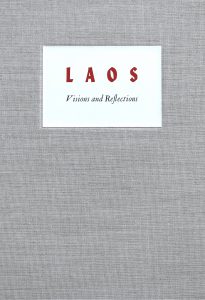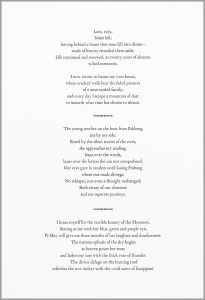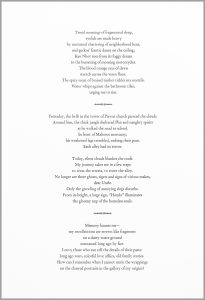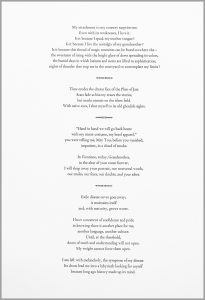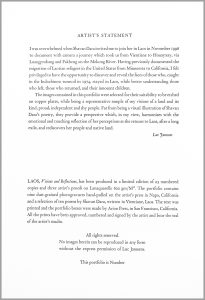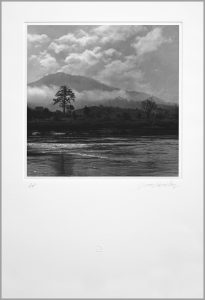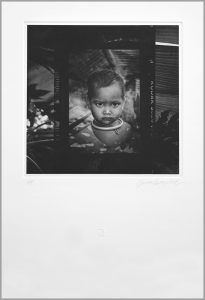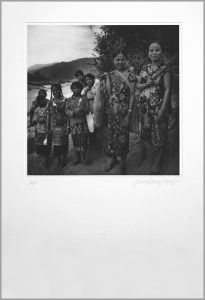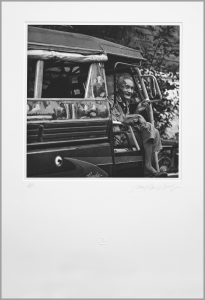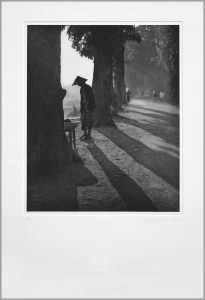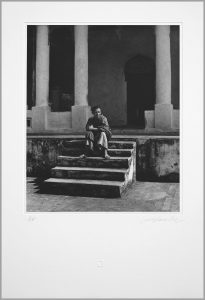 LAOS, Visions and Reflections
A Collection of Poems by Shavan Dara
And Hand-pulled, Dust-grained Photogravures by Luc Janssens – Vientiane, November 1996
LAOS, Visions and Reflections, has been produced in a limited edition of 25 numbered copies and three artist's proofs of Lanaquarelle 600 gm/M_. The portfolio contains nine dust-grained photogravures hand-pulled on the artist's press in Napa, California and a selection of ten poems by Shavan Dara, written in Vientiane, Laos. The text was printed and the portfolio boxes were made by Arion Press, in San Fransisco, California. All the prints have been approved, numbered and signed by the artist and bear the seal of the artist's studio.
Paper 15″ x 22.5″ – Plates 11″ x 11″ and 11″ x 13.5″
Price: $20,000.