In cooperation with the Fred Hollows Foundation and Bokeo Provincial Hospital, the Lao Rehabilitation Foundation organized and coordinated a plastic surgery and cataract mission in Bokeo Province in the northern part of Laos. We targeted cleft lip/cleft palate, burns and traumatic reconstruction for the surgeries. For the eyes, we performed cataract surgeries where necessary, and gave reading glasses to the elderly and handicapped persons. Over 1,000 people were served and treated during this mission.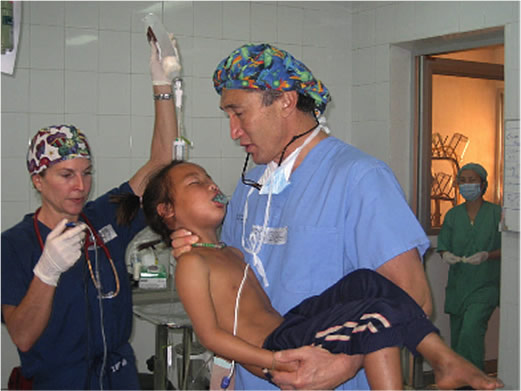 Click here to download the mission PDF.
Click here to download the PDF report of our surgery mission to Bokeo Province.